Hi everybody !!!
I informe you that i won both contest for which you voted last month.
I won a camera with the first one.
I won 80euros, a magazine subscription (maybe a shooting photo for my baby and 500 euros but i'll know it only in few month) with the second one.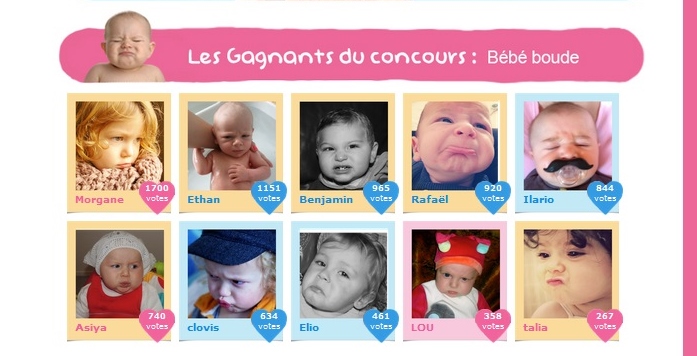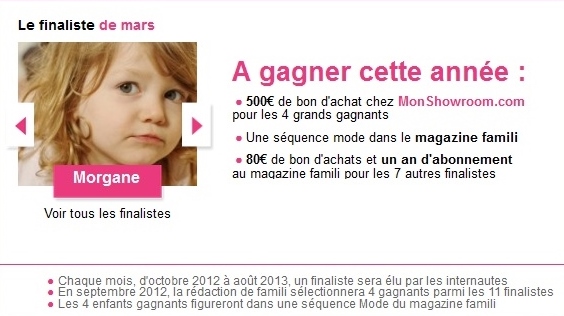 i'm very happy and so grateful towards all of you
Thank again !